Project Encompass, Inc. has successfully opened their first project, The House of Rahab Transitional House. This is the first women's transitional home in Howard County, Maryland. The House of Rahab will be home to four women. The residence is located in the city of Laurel and is surrounded by its beautiful terrain of trees and tranquility.
Project Encompass strives to be an integral asset to the Howard County community, as it fosters a spirit of caring, builds capacity for self-sufficiency and independence to women formerly unable to contribute to their own success. We will prove to be a catalyst for social change by making every effort to end homelessness and recidivism by supporting women as they transform their lives to freedom of past hurts, habits and hang-ups. The House of Rahab, will support women who are willing and able to work towards self-sufficiency by providing a safe haven of shelter, programs, housing, life and employment skills, and relapse prevention without regard to race, color, national origin, sexual orientation or disability.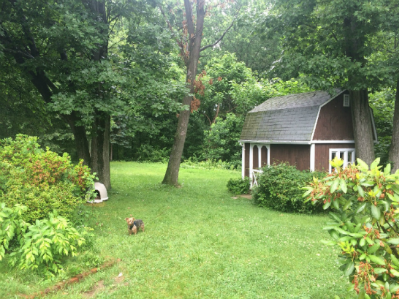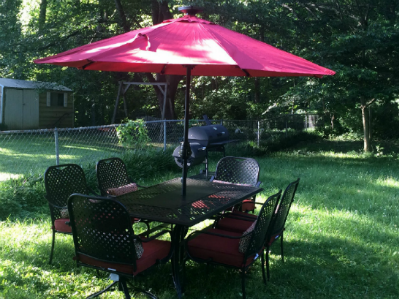 Click button to DONATE to saving lives.